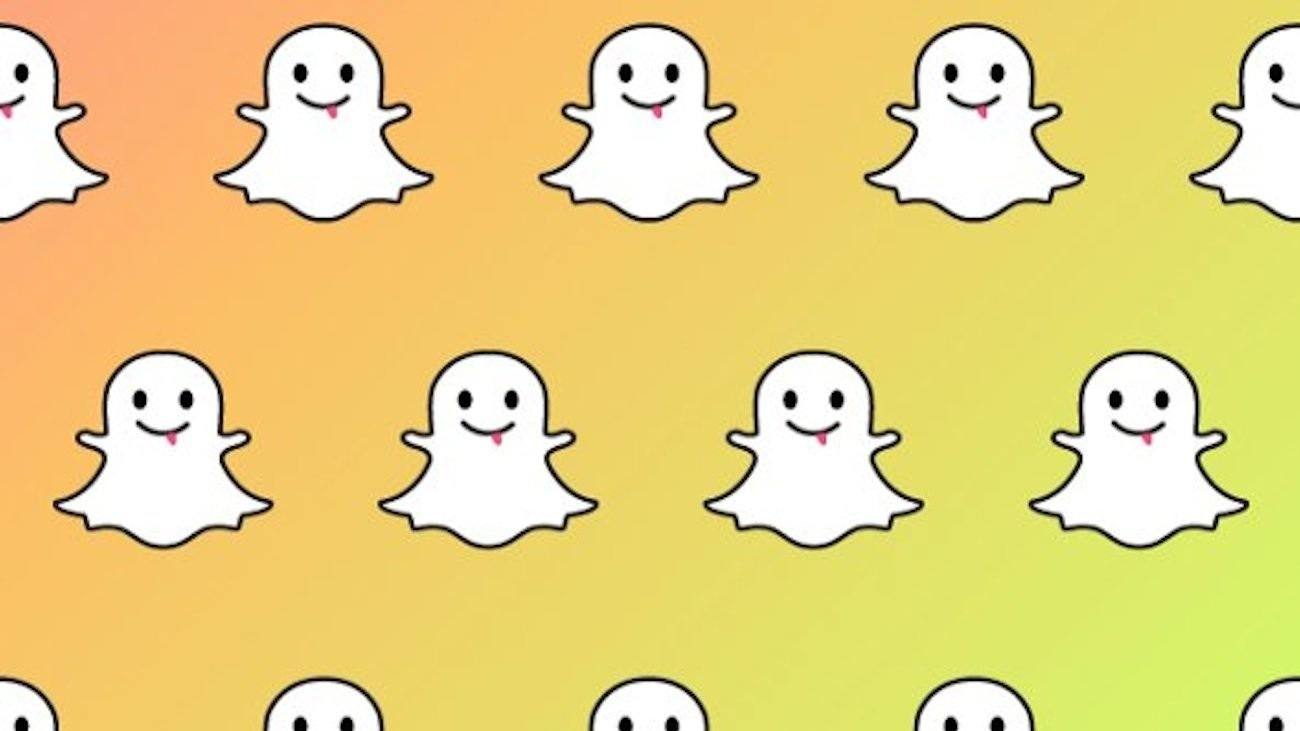 It wasn't too long ago that Snapchat was perceived as an app to use solely to swap funny, quick snaps with your squad. Having had its had its fair share of blushing red moments in the press, Snapchat was an app we had downloaded but not fully utilised.
Fast-forward to 2016, with 200 million users and 8,796 photos per second its safe to say if you are not using Snapchat, especially as a beauty addict you are officially missing out.
For Beauty Bloggers, well-known brands and celebrities – Snapchat is a great way to connect in real time! Those weekly fixes and perfectly presented images on Instagram are now condensed in to unedited life snippets, mini tutorials and exciting sneak peeks. From the front row of London Fashion Week to behind the scenes of new product releases, Snapchat is a must for all beauty and celebrity obsessed junkies!
Beauty Solutions promises to fill your Snapchat with top tips from our brands, new product launches and 24 hour discount codes for our website! Get to know our team of Beauty Experts and add us at beautysolutions (or screenshot our snapcode)
Enjoy!
---

Written by Lucy Chan
Social Media Marketing Manager at Beauty Solutions & Beautiful Brands