The Millennial Pink Moisturizer thats Gonna make all your dreams come true.
if you have woken up thinking something is not right about your skin, weather its the dullness or your skin just feels plain dry then this new find that is trending on instagram might be the answer to your prayers.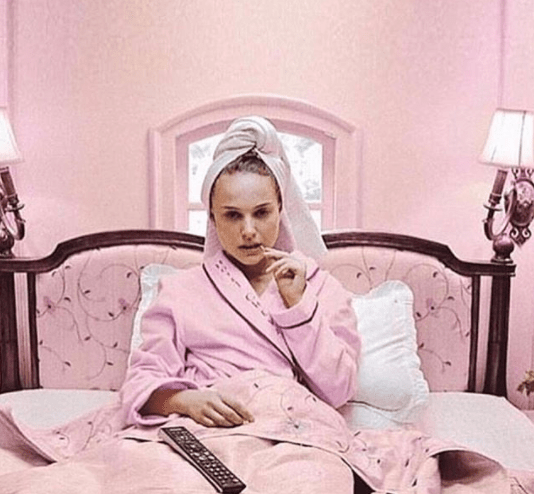 Image : Instagram.com/herbivorebotanicals
Standing at 50ml this little pink bad boy will set you back $48 a jar. The Herbivore Botanical's Pink Cloud Moisturizer is described as A lightweight,100% natural, truly synthetic-free moisturizing cream with a dewy finish that easily blends into skin leaving it perfectly moisturized.
Since the launch in December , it has been quite difficult to keep it in stock. Thankfully its back in stock now but if the trends are to be recokend with, its not going to stay this way for long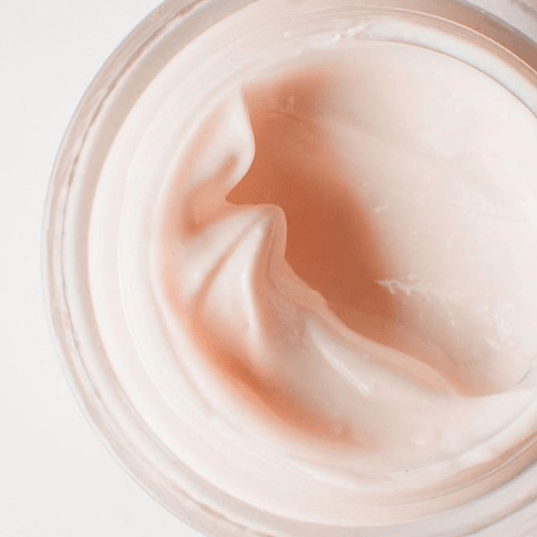 Image : Instagram.com/herbivorebotanicals
The moisturizer boast an impressive active natural ingredients like Rose Water, Aloe Water, Kukui Oil and White Tea Extract. Pink Cloud melts into skin to create a dewy, bouncy, hydrated smooth canvas.
"Never heavy, greasy, sticky or oily. Welcome to the future of skin care. Truly Natural. Very Effective. Good for you. We hope you enjoy Pink Cloud!" - Julia and Alex, Herbivore Founders
Herbivore Pink Cloud Rosewater Moisture Creme, $48, available at Herbivore.
---
By Faeza