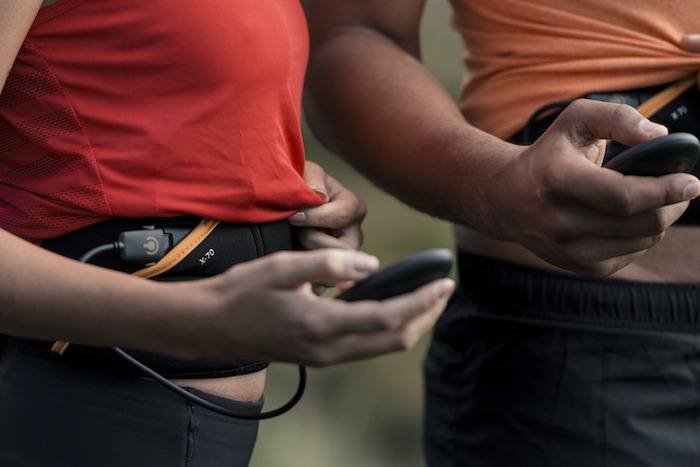 What is Slendertone?
Slendertone is a world renowned brand that has been around for nearly 50 years. Slendertone uses Electrical Muscle Stimulation (EMS) toning technology to create strong, deep muscle contractions to tone your body. Slendertone has many different products that use the same EMS technology. The products range from, abs, arms, bottom, face and the optimum.
The Power Of EMS Technology...
When I was introduced to this product my first reaction was, " oh this is just another fitness gimmick." I didn't believe that the ABS 7 Belt could possibly tone my stomach area especially when I've had trouble in the past trying to see definition in my abs. But when EMS was explained to me in detail I started to have hope. EMS has turned into a popular fitness workout in the industry today. And how amazing is it that Slendertone allows you to bring this amazing technology home, easy and ready to use. EMS allows you to use the same muscles you would be using in the gym but at home and without any movement. You can be laying in bed, driving your car, cooking a meal and still be using Slendertone. I used Slendertone even when I was at the gym doing my own ab workout, I also used it while I was getting ready in the morning. My first time trying out the ab belt I knew that the product had immense potential considering I could literally feel the belt tighten my stomach muscles, it was a feeling I had never felt before. I always work on my abs in the gym but never to this extent.
The Slendertone Abs 7 Belt targets four different muscles in your stomach region, which is very hard to do in your regular ab workout routine. It stimulates the muscles that are almost impossible to feel and reach in a normal crunch or sit up. This is why I love using this technology because it allow you to use muscles your body struggles to use in a normal workout of your own.
Applying the belt on your your stomach area was also simple and the technology was also easy to use and understand. I liked how there weren't many buttons or things to switch on, it was just the belt application and the remote to make the intensity higher, which made it easy and enjoyable to use everyday or every other day.
The Results
As the days went on trying out the belt I started increasing the intensity from 35 all the way to 65 towards the end of using this belt. I started to become sore in my abs the next day and this was just another confirmation that this technology was really working. With the proper diet I truly believe these products can change and improve your physique. There are so many gyms out there that promote EMS technology it's clear that it's changing the fitness world and people's bodies. What I love most about Slendertone's range of products is that you can use them anywhere and everywhere, you don't need to be in a gym, you don't need an instructor telling you what to do, it's only you and your own space and time. It was interesting to me how much I loved using this product because as a personal trainer, I love going to the gym and I have no problem working out my abs by myself but I realized how much more of an effect EMS technology had on my abs that I didn't even feel the need to do my own ab workouts while I was in the gym. Overall my experience using Slendertone's products were amazing and I would highly recommend trying them out for yourself.
* This review is based on the Slendertone Abs 7 product. RRP 1050AED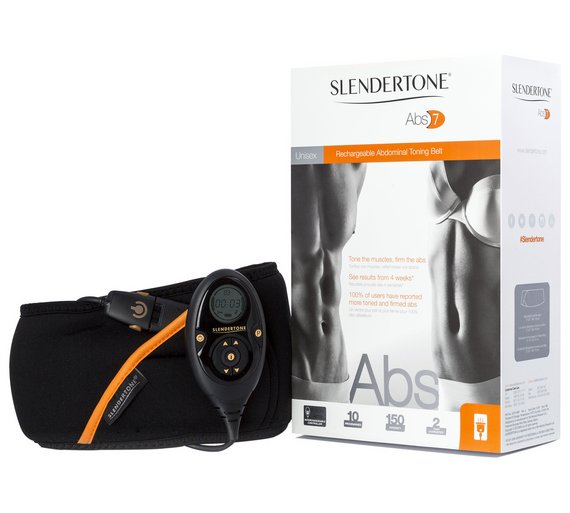 WATCH my " Slendertone How To Video " on Youtube!
Enjoy!
---
By Emma Macdonald.