Eyeliner hacks for 2017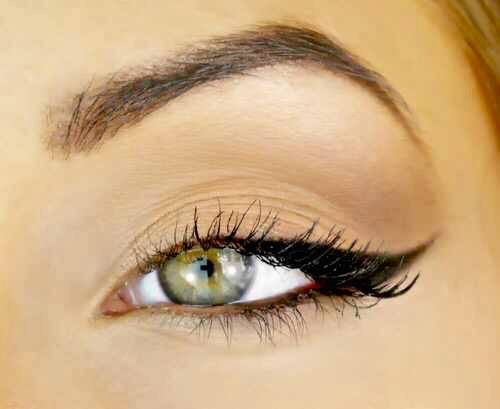 Image Source: Favim.com
Achieving the perfect winged eyeliner always looks so easy on Instagram. Girls applying free hand with such artistic flair, whilst looking at the camera – this isn't so for some of us! We have tried it all! Adding tape to the mix, using a spoon – it ain't working! Luckily at Beauty Solutions we have a team made up of makeup enthusiasts who know how to put their stamp on winged eyeliner. Read our top four Eyeliner hacks for 2017!
Get Them Wet Wipes Ready
Have Wet Wipes Ready Ensure that the brush is always free of product build up to get that crisp sharp line – suggestion would be to keep a wet wipe near by when applying your eyeliner to wipe away excess. This will be particularly useful when using quick drying eyeliners. Wet wipes we adore for removing makeup are Water Wipes! They have ZERO chemicals in and dont sting your eyes!
Keep Your Eyes Wide Open
Try to keep your eyes open when marking out the 'Flick" – this will enable you to create the best angle to suit your eye shape and also assist with the symmetry of the second eye.
Mascara First, Always
Apply your eyeliner after your mascara and once the mascara has dried – This somehow works as a cradle and feels less free hand when you apply your eyeliners. It will also avoid mess from your lashes printing and ruining your perfected eyeliner
Let Your Liner Half Dry
For a more smoky and softer liner look similar to Angelina Jolie – Apply your liner as usual, allow to half dry, then take a small smudge brush back and forth along the liner. This will then subtly blend the eyeliner and create a sultry look. (works best with Gel liner or pencil)
And there you have it ! Four eyeliner hacks without using crazy tools like a spoon or a chicken wing! Although we do love chicken winged eye liner memes!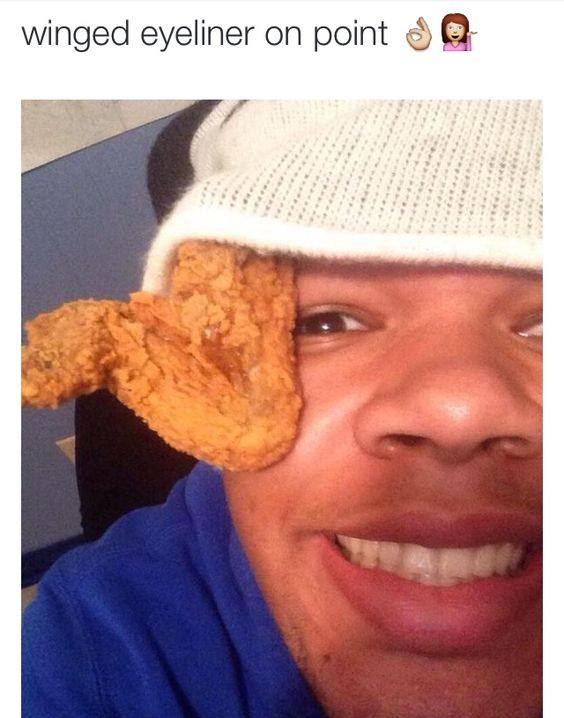 ---
Written by Rachael and Lucy