Pamper Your Lips Like Kim K with Rodial Products
Rodial's Lip Scrub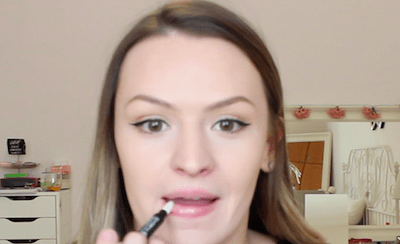 This evening I decided to have a bit of a lip pamper session with some of Rodial's lip products. I started off exfoliating my lips with Rodial's Lip Scrub which left my them feeling smooth and moisturized. The lip scrub is a perfect on the go product to have in your bag if you're feeling like your lips are getting dry or flakey. It's also great to use before applying any sort of lip product, whether that's a lipstick, gloss or lip mask. The lip scrub has an amazing smell which is just a bonus and will leave your lips smelling fruity, like mangos.
Shop Rodial's Lip Scrub
Rodial's Dragon's Blood Lip Masks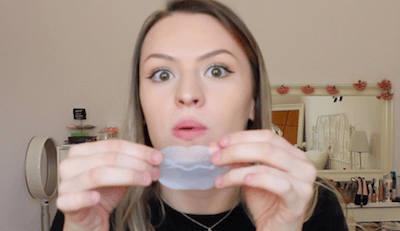 Next I applied the Dragon's Blood Lip Mask which was definitely the star of the show as you have probably seen it flowing around social media and on Kim Kardashian's snapchat. The first thing I noticed when taking the mask out of the the packet was how much product was soaked into the mask. It allowed you to apply the mask as well as scoop lots of residue from the packet and massage it into your lips. The instructions said to keep it on for 15 minutes and once that time was up I peeled the mask from my lips was was left with the most moisturized, soft feeling lips. My lips are always dry and cracking no matter what lip balm I'm using that day, so this mask was really put to the test on my lips and boy did it give me the results I wanted to see. My lips were feeling moisturised the entire day and even after applying lipstick I didn't see any cracks or dry patches in my lips. I couldn't see a huge difference in plumpness but I definitely did feel them feeling more plump and just filled with moisture. Overall, I'd definitely use this mask again, it's great to do whilst you have a face mask on or if your watching television and just want to relax.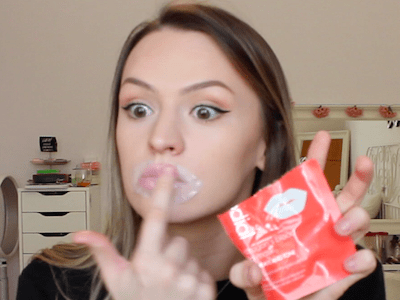 Shop Rodial's Dragon's Blood Lip Masks
Rodial's Suede Lips Rodeo Drive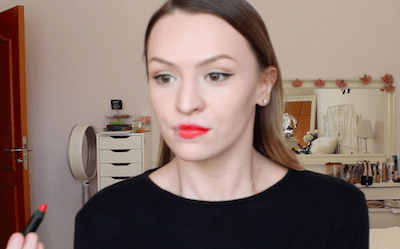 Lastly I decided to apply a nice bold lip, I wanted to test whether the lip mask would change the way a lip color would apply or look, and it definitely did. Usually when I apply lipstick the product seeps in between the cracks on my lips and can often make my lips look worse and patchy. But after applying the mask the lipstick applied on seamlessly due to the fact that the mask already helped with my dry lips. The lip pencil was so easy to apply and get in all the small edges of my lips. ( Color: Rodeo Drive)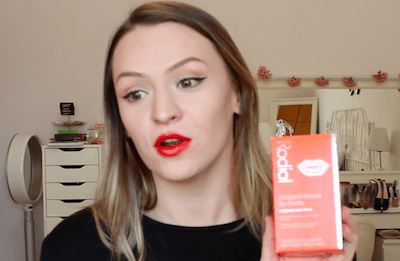 Shop Rodial's Suede Lips Rodial Drive
---
By Emma Macdonald