We have your Valentine's Day gift list covered here at Beauty Solutions. Find out which products we feel will make your other half or BFF beam with delight for this year!
Valentine's Day Luxury Gift Ideas for Her.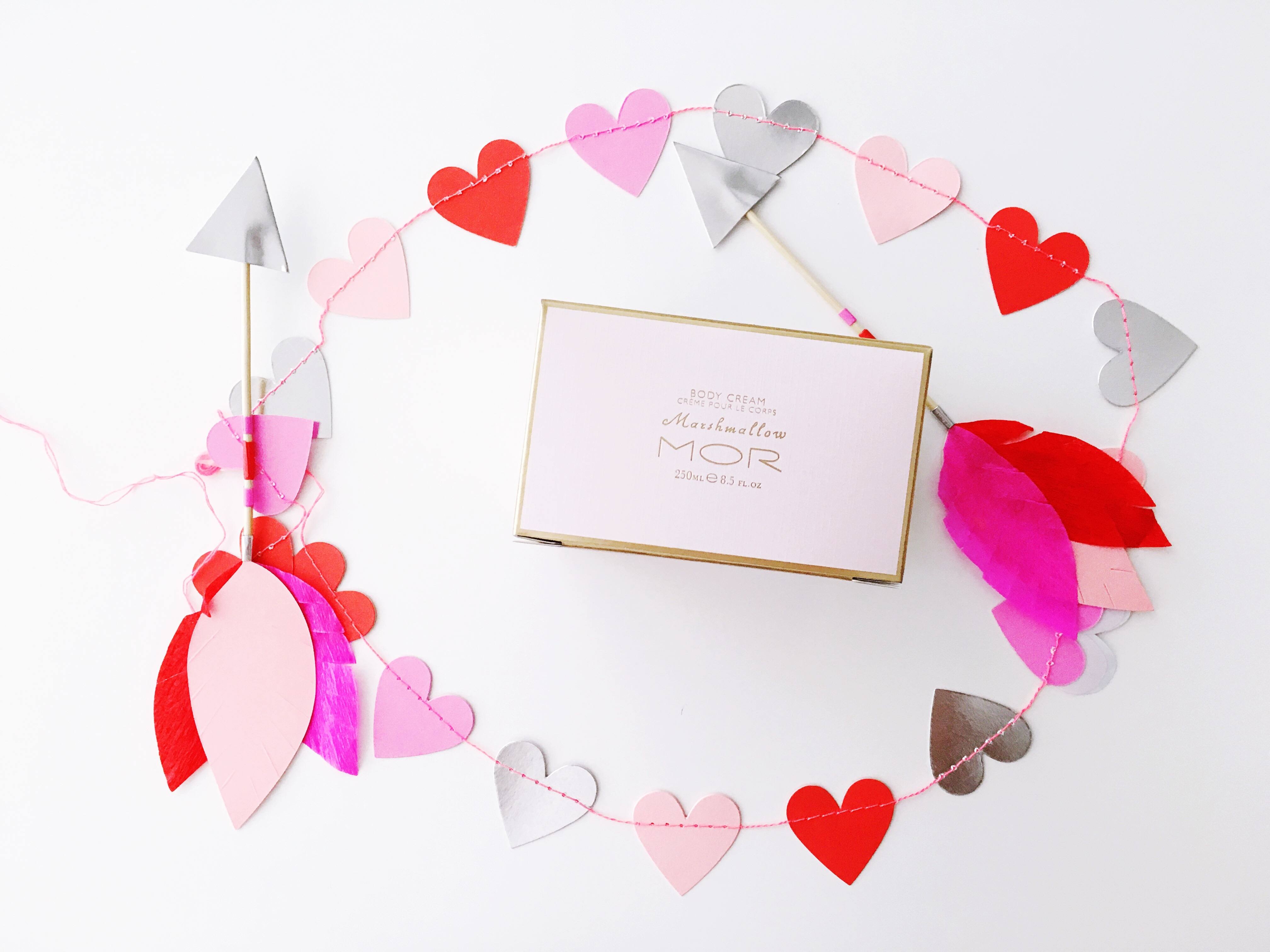 If you favor long soaks in the bath followed by moisturizing with a rich, scented body soufflé then the Mor Australia Marshmallow Body Cream is for you. Mor Australia is an affordable luxury brand; each product is orchestrated with mesmerizing scents that turn bath times in to a prolonged enjoyable ritual. The Marshmallow scent is stand alone, it's alluring and sweet rolled in to one. Our favorite quirk about Mor Australia is the fact that you can wear the scent and fragrance your home with the scent too! Fill your home and beauty bag with Marshmallow Body Creams and Candles this Valentines Day.
Featured product: Marshmallow Body Cream 179 AED
Valentine's Day Gift Ideas For Him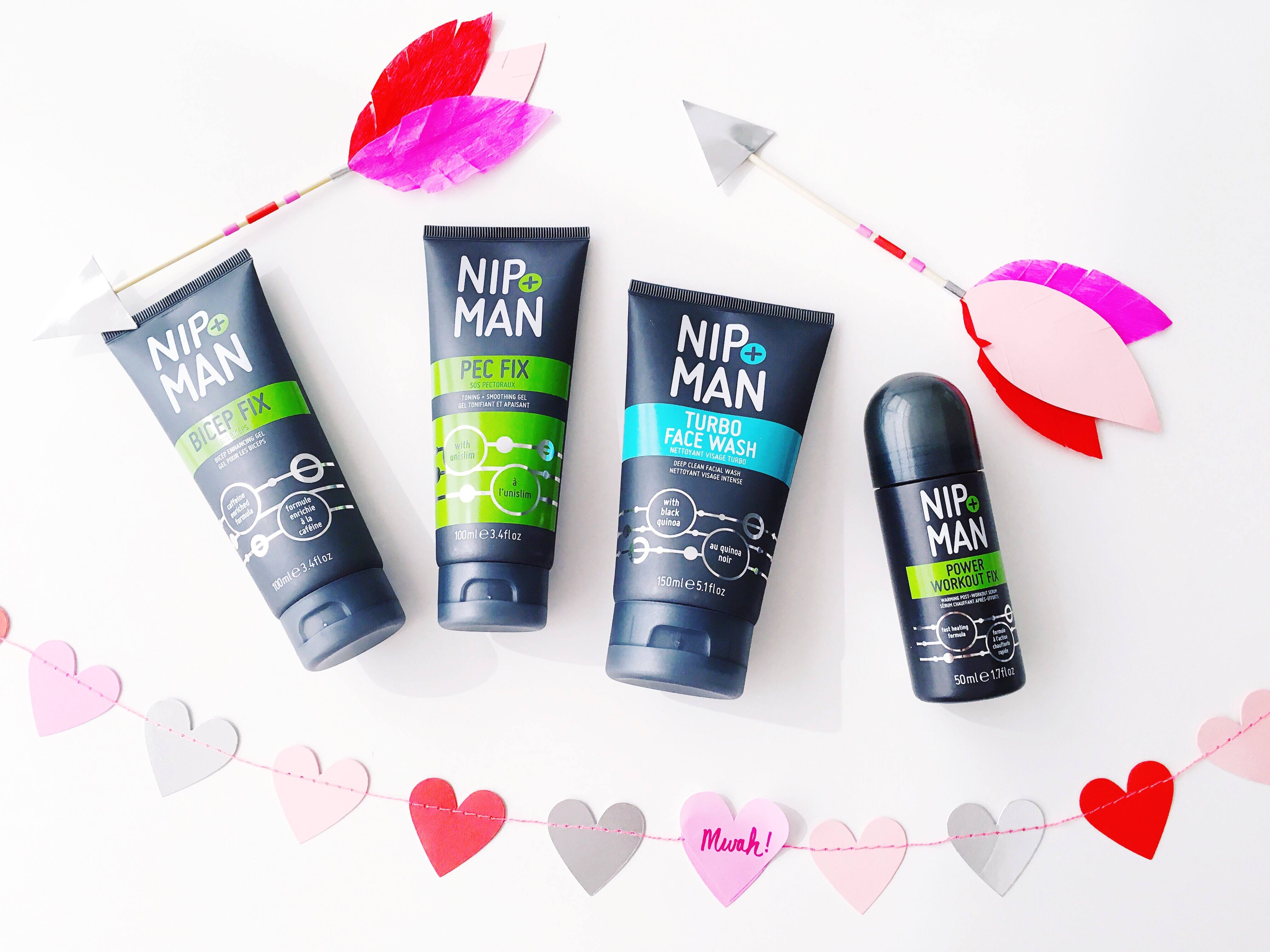 Introduce your gent to the male counter part of hipster brand Nip+Fab. Nip+Man products may sound gimicky with their names – Bicep Fix , Pec Fix and Ab Fix however don't be fooled – The active caffiene extracts promote elasticity to the skin wihile the ultra firming laracare enhances the apperance. Combined with a proper gym routine the powerful ingriedients can aid your mans persistance to be the next Ryan Gosling. Give him the boost he needs this Valentines.
Featured Products: Nip+Man Range, Starts at 69 AED
Valentine's Gift Ideas For You And Your BFF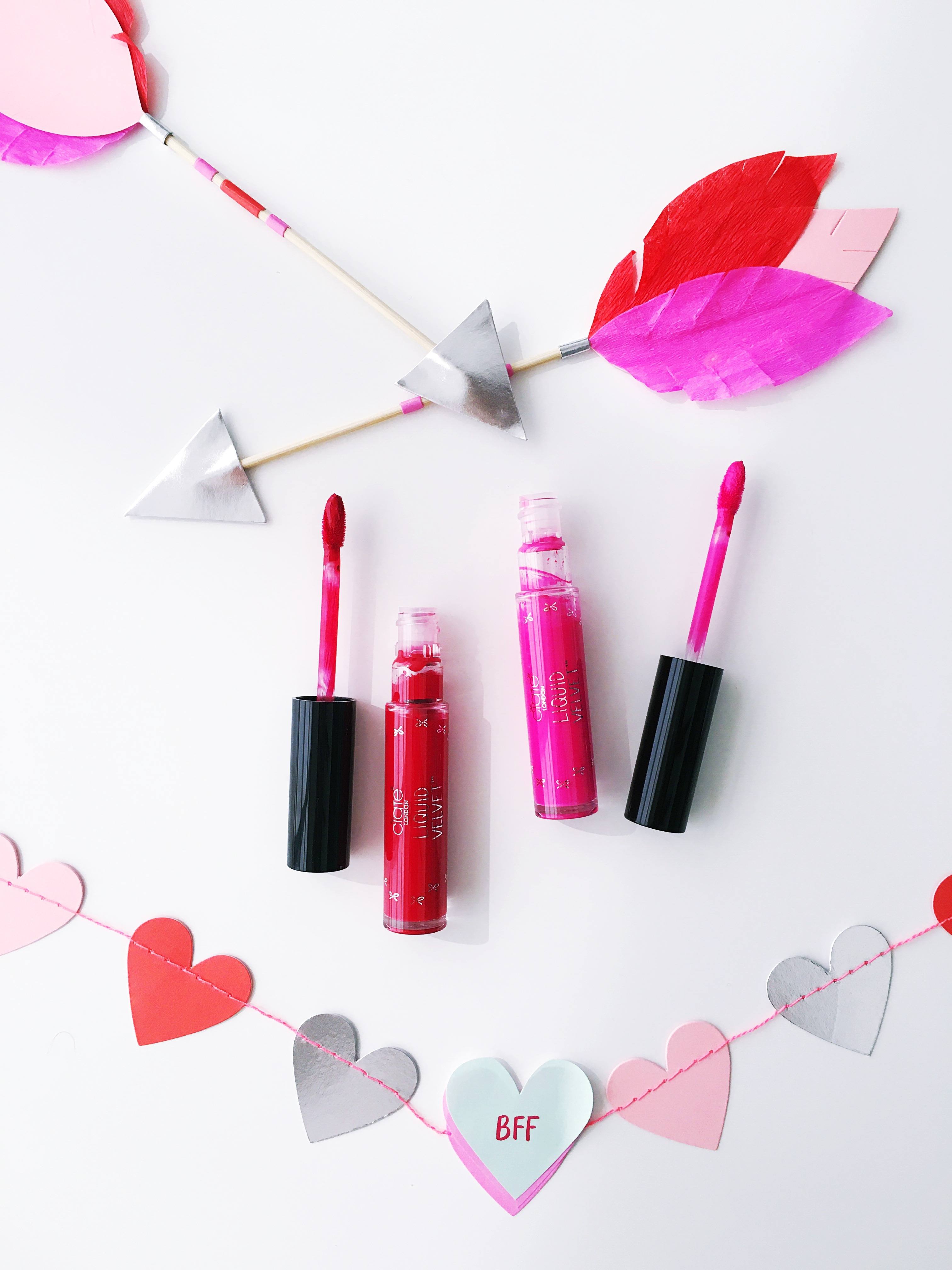 Ciate Liquid Velvet Lips is the perfect gift for you and your BFF this Valentine's Day. Everyone has jumped on the Matte Lip bandwagon however with a reputation for drying out your lips it can really put you off going full matte. That's where Ciate's Liquid Velvet is unique, it has hyaluronic acid injected in to the formula to leave your lips moisturized and plumper. There are 12 shades to choose from so be fabulous and single this V Day with your BFF and your Liquid Velvet Lips.
Featured Product: Ciate Liquid Velvet Lips 95 AED
Valentine's Gift Ideas For Her First Valentines Day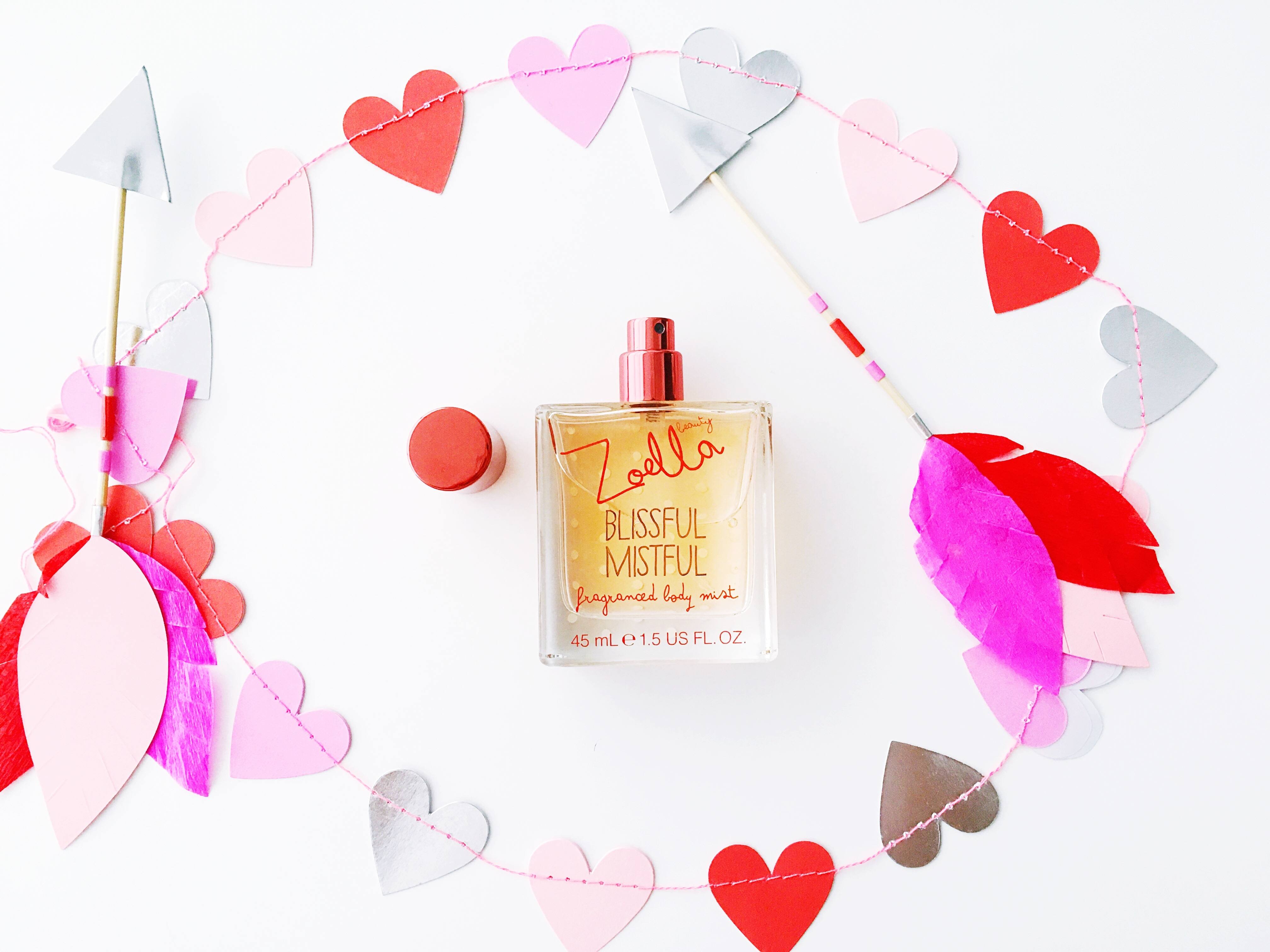 We all remember going to school and hoping we got a Valentines Card. Zoella Beauty's Blissful Mistful has that nostalgic scent of First Valentines days gone by. Small enough to put in your school bag or weekend bag the Zoella Beauty is a cute must for girls who like pretty, smitten scents!
Featured Product: Zoella Blissful Mistful 69 AED
---
Written and Photographed by Lucy Chan
Social & Digital Media Manager at Beauty Solutions
Follow On Instagram Channogram