NEW IN NOW X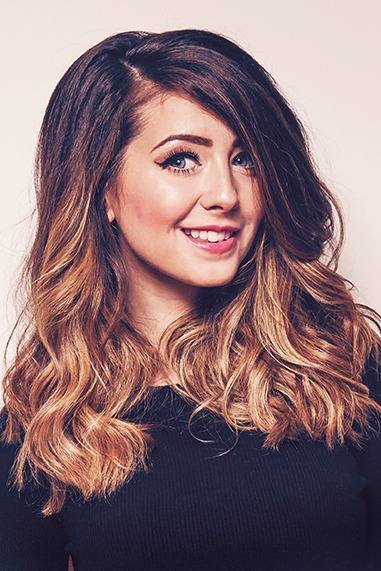 ZOELLA BEAUTY
Following on from her debut beauty collection Zoella has turned her love of all things beauty into a fruity bath range to take us into summer.
She tells us, "My Tutti Fruity bath and beauty range is bursting with a fresh and fruity fragrance to leave you f ready for the world! Daily must-have and gorgeously indulgent bathing treats in packaging that's cute – what's not to love? Ive also added extracts of Acai and blueberry for a real fruity fix." Grab some goodies from Zoella Beauty's Tutti Fruity range and prepare to feel refreshed and revitalized!!
Beauty Must HaveX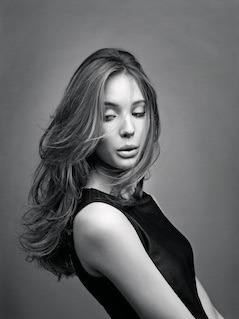 Sachajuan
Sachajuan is a cult hair salon in Stockholm and their unique brand has the most beautiful and immediate effects on your hair.
Loved by hair stylists and A list celebrities, what makes the Sachajuan brand interesting is its simplicity and function in perfect harmony with high quality and innovation. In short Sachajuan have created professional haircare products that are easy to use on any hair type by anyone. They want their customers to love their products and love their hair. We know certainly do!
YOUR INSIDE SCOOPX
23. 03. 16 - Welcome!
Welcome to our brand new website! Here you will find all the latest beauty news from our region as well as some beauty tips and tricks that we simply had to share with you. Remember if you want to get an inside scoop into beauty, create an account with us and sign up for our newsletter. This will make shopping on our website a whole lot easier too! CREATE YOUR ACCOUNT
23. 03. 16 - New Releases
Did you know a number of our brands have fantastic new releases for 2016? From perfect polishes to the latest in lipsticks, there will definitely be some beauty buys that you will need in your beach bag this season. SHOP OUR NEW RELEASES
23. 03. 16 - Get in Touch
Got some beauty tips and tricks you want to share with us or do you just want to send us a message and let us know how you like our new website? Don't be a stranger! Get in touch by going to the CONTACT US page and sending us a message. We value your feedback! CONTACT US